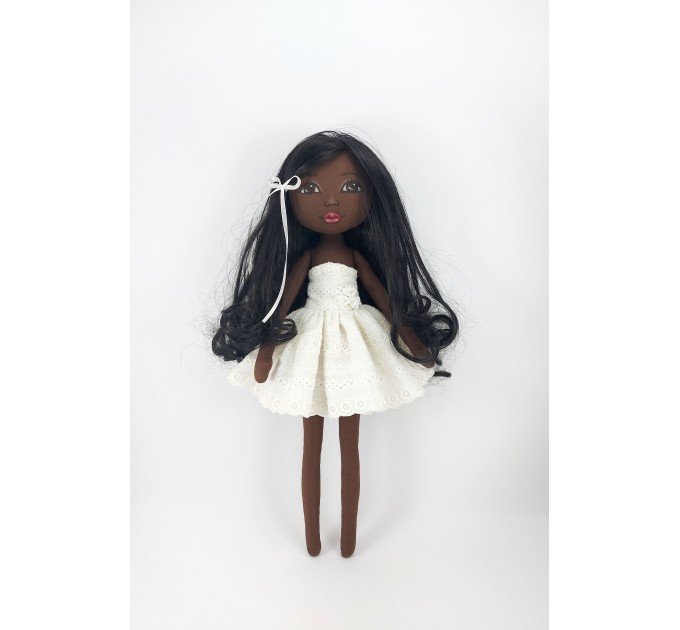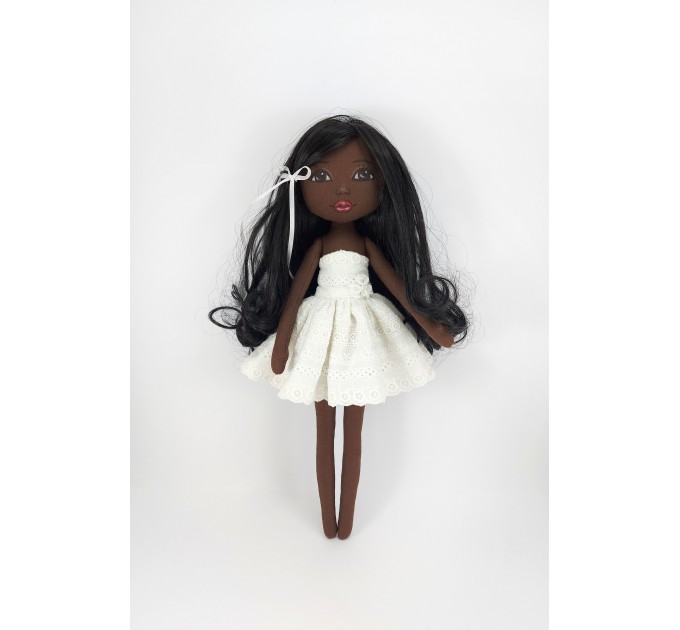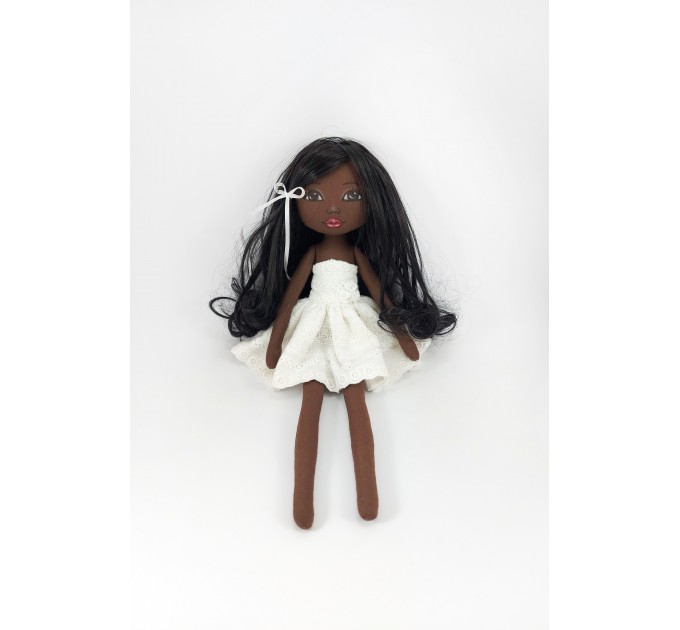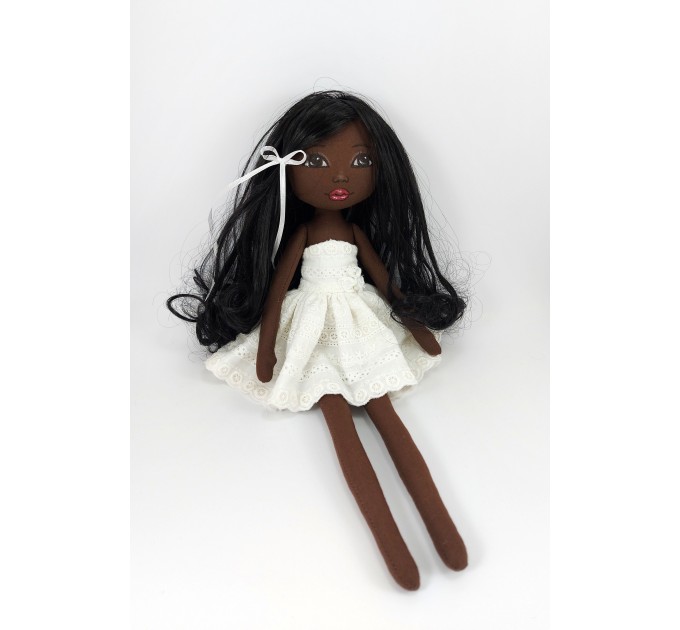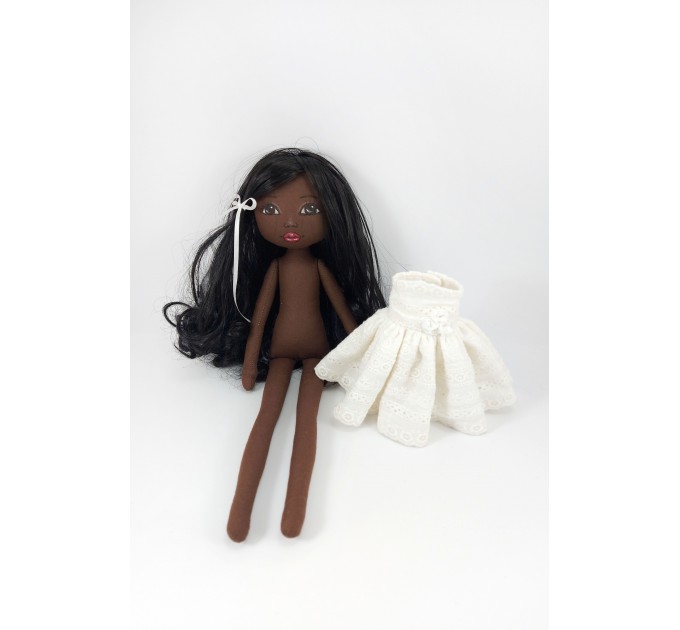 Description
Height of the doll is 39 cm (16 inches)
The doll is sewn of natural materials (cotton cloth)

It is stuffed with non-allergenic polyester fiber in a smoke free home.

This doll can be beautiful home decoration, or nice gift for girl

Clothes are not removed.
Protect the face from water

Please contact me if you have any questions about anything you would like to know.